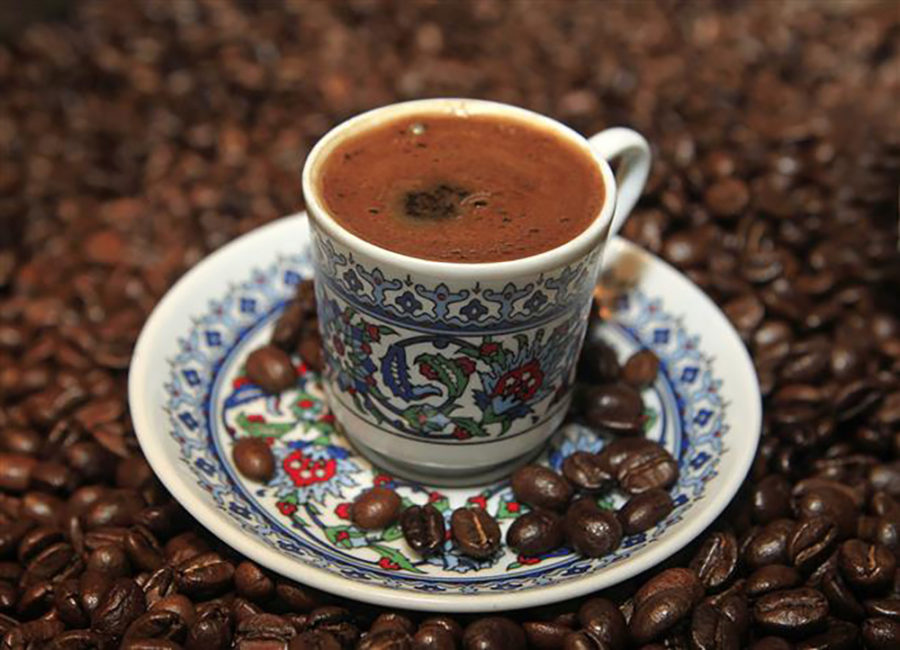 You travel the globe in that kitchen of yours, and the fabled food of Turkey should be right at the top of your 2014 list of what-in-the-world to-cook next.
Sure, you've grilled a kebab or two in your time. But from the myriad of meze — the beloved appetizers — to irresistible pastries, the cuisine of this crossroads nation deserves more of your attention.
Hop a plane to Istanbul if you need convincing.
That's what I did with two friends late last year. We made a good trio — they brushed up on history, and I worked the food angle.
Before we left I checked a map and was reminded that Turkey straddles two delicious continents, Europe and Asia.
I also gave a call to Joan Peterson, a culinary travel authority based in Madison, who leads yearly trips to Turkey.
She and her daughter, Susan Chwae, operate Eat Smart Culinary Travel, with its food-centric Eat Smart travel guides that roam from France and Germany to India, Indonesia — and, of course, to Turkey.
The books dish up information on culinary history and regional specialties. They also provide recipes, as well as glossaries (which I ripped out of the book and took with me), that help with deciphering ingredient names and menus.
"Turkey is my favorite country and Istanbul is my favorite city — I can't stay away," Peterson said during our phone conversation.
As she described the city: "Along with fantastic sights — the magnificent mosques — and people who go out of their way to be friendly and helpful, there also is the wonderful food."
Strategically situated between southeastern Europe and southwest Asia, Turkish cuisine has fused — and refined — the flavors of central China, the Middle East, the Mediterranean and the Balkans.